Top 5 Russia VPS Server Provider in India 2023
Virtual Private Server shortly known as VPS is getting popular day by day. Many businesses belief that VPS is one of the most reliable web hosting solutions. A VPS server works on virtualisation technology that provides benefits owned by a Dedicated Server. It is important to have a web hosting solution that is not only reliable but also provide best connectivity with low latency or that can deliver seamless performance. In Addition, location plays a crucial role when it come to the performance of the server. It is recommended that one should choose the location of their server by keeping target audience in their mind. If a business enterprise has target market based on Russia location or most of their potential buyer recites in Russia location, they should opt for Russia location server.
In this blog we will be knowing specifically about Top 5 Russia VPS Server Provider in India 2023.
ServerMarket

Our first choice for buying the best Russian VPS server is ServerMarket as the name suggest this destination will offer you variety of servers and its essentials under one roof. They offer exclusive range of Russian VPS Server allowing users to fit their needs and budgets. With best class infrastructure and high performance, they guarantee low latency and provide best customer support. Team is available 24/7 to assist with all the technical issues. Not only this their pricing is so affordable without compromising on any factor and offering best quality services.  With servermarket customers can enjoy best performance from Russia VPS Server.

HostingRaja is one of the hosting providers in India that offers a range of Russia VPS server. They are one of the best providers that offer best infrastructure, SSD storage, and a user-friendly control panel that helps in easy management. HostingRaja's Russia VPS servers ensure reliable connectivity and excellent performance, making them an ideal choice for businesses with Russian clients or operations.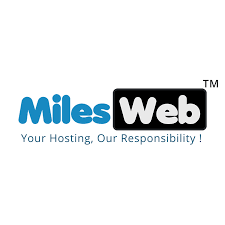 Is another trusted hosting provider in India that offers Russia VPS server hosting. They provide high-performance VPS server that comes with scalable resources, SSD storage, and a choice of operating systems. MilesWeb's Russia VPS servers are situated in modern datacenters, ensuring best connectivity and low latency. They also offer 24/7 technical support to assist you with any server-related queries.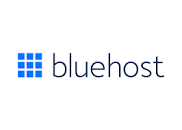 Bluehost India is a hosting provider known for its reliable services and its support services. While they majorly focus on hosting services in India location, they also offer Russia VPS server options. Bluehost India's VPS plans come with features like SSD storage, root access, and a robust infrastructure to ensure high performance. Their Russia VPS servers are equipped with high-speed connectivity for seamless operations.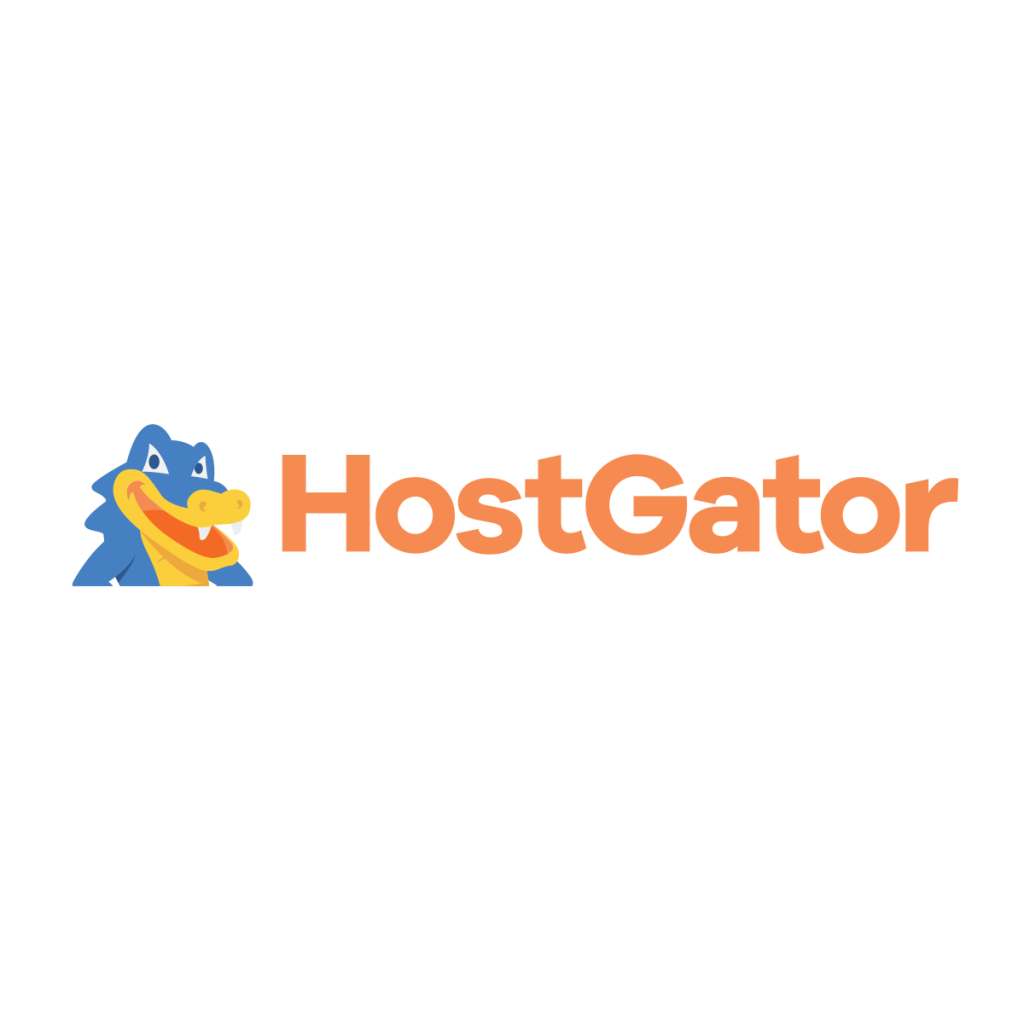 HostGator India is a well-known hosting provider that offers a wide range of hosting services, one of their popular servers is Russia VPS servers. Their VPS hosting plans provide scalable resources, best security, and a user-friendly control panel. HostGator India's Russia VPS servers offer excellent connectivity and reliable performance, making them suitable for businesses with specific requirements or for the Russian market and target audience.
Checkpoints before buying Russia VPS Server
Before buying a VPS (Virtual Private Server) in Russia, there are several essential points to consider. Here are some key factors for your help: –
Reliability and Uptime: Guarantee of high uptime and reliable server performance is very important. Check customer reviews and testimonials to validate the provider's track record.
Network Connectivity: Ensure that the hosting provider offers robust network connectivity with low latency and high bandwidth for smooth and fast access to your server from any locations in the world.
Data Center Location: Confirm that the VPS server is physically located in Russia or has a data centre presence there. Having your server in the same country can improve website loading speeds and cater to specific regional requirements.
Server Specifications: Assess the hardware specifications of the VPS server, including CPU, RAM, storage, and bandwidth allocation. Make sure they align with your application's requirements for best performance.
Security Measures: Ensure that the hosting provider implements robust security measures, such as firewalls, DDoS protection, regular backups, and SSL certificates. Your VPS should provide a secure environment for your applications and data.
Technical Support: Check the level of technical support offered by the hosting provider. Look for 24/7 support availability, multiple contact channels (e.g., live chat, email, phone), and prompt response times to address any issues or concerns.
Pricing and Billing: Compare pricing plans from different providers and evaluate the value for the features and support provided. Additionally, understand the billing terms, contract length, and any potential hidden fees.
By thoroughly considering these checkpoints, you can make an informed decision and choose a reliable VPS server provider in Russia that meets your specific needs.
Conclusion
VPS server is one of the trend setters in the web hosting industry. Users are now aware about the benefits of owning a VPS Server. Choosing the right Russia VPS server provider in India is important for seamless web hosting solutions. Each of the mentioned providers offers reliable connectivity, robust infrastructure, and exceptional support to meet your specific needs and requirements. Whether you are targeting the Russian market or need a server located in Russia, these top five providers will ensure reliable performance and optimal user experience for your online journey.