What are the benefits of running multiple servers on one VPS (virtual private server)?
From the past web hosting trends, it is found that Virtual Private Servers are one of the most purchased web hosting solutions among website and web application owners. This is because a Virtual Private Server shortly known as VPS provides you power of Dedicated Server at an affordable price. You can even get multiple benefits from Virtual Private Server by running multiple servers on a single VPS.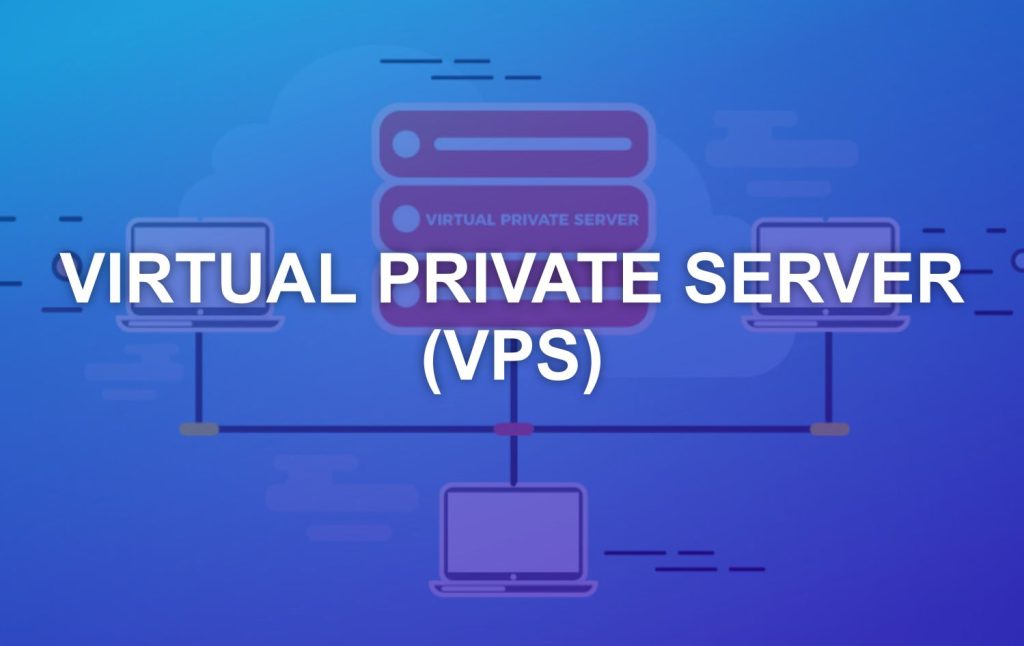 In this blog, we will know about how VPS server can help you to grab most out of your server resources. There are various things that you should be aware of while using VPS server. First let us know what is a VPS server?
VPS – A Overview
As a name suggest VPS server is a virtual server that works on virtualization technology. This server is a small role play of a dedicated server and yes, a user can get all the benefit of dedicated server in a VPS server. A VPS is an upgraded version of shared hosting and has much more resources that makes your website easy to run. When a Dedicated Server is divided into various smaller virtual parts it is known as a VPS. A VPS will help your website to load faster and perform better as its resources are totally isolated and are not shared with any other website on the internet.
Benefits of running multiple servers on one VPS
A website needs a web hosting platform to get run on the internet. Hence, there are various web hosting solutions available in the market. These solutions are offered by web hosting providers. Let's discuss the benefits of running multiple servers on one VPS.
Saves Cost
Running multiple servers on one VPS server can help you to save a lot of cost for you. This is because you only pay for one and only a VPS and this saves a lot of cost of maintaining and buying various other servers. You can easily use multiple servers in one VPS by performing easy virtualisation steps.
Resources
In a Virtual Private Server, you can easily make different distribution of resources like CPU, RAM, storage and other resources more efficiently. 
More Flexibility
Running various server on one VPS machine will help you to scale your services easily you can even add more server whenever you require. For scaling up your server you need to not to buy any additional hardware or software.
High Performance
As VPS works on a separate isolated virtual environment it delivers highly reliable environment, best security and performance. A VPS sever not only provides high performance but also comes at a cost-effective price.
Hassel Free Maintenance
Server Management is not easy but managing and maintaining a VPS machine is not that much difficult because when you work on multi server environment you just need to maintain only one system.
Conclusion
In Conclusion, A VPS server is an innovative technology that works on the power of virtualization. We hope the you find the above pointers relatable. To buy best VPS server visit ServerMarket today.